03 septembre 2010
I woke up early and I decided to walk from my hotel (Minami senju) to Asakusa. On the way, I saw a little temple, since it was early in the morning (8:30 - 9:00), there were a few old people who came to pray. That was charming but I felt uneasy looking at them during there prayers. I finally arrived in Asakusa, I saw the Senso-ji Temple then I walked to Ueno. (I was tired so I stopped at a Starbuck Coffee for half an hour).
Asakusa - Senso-ji - Hozo-mon
In Ueno Park, there was a really funny show, that was the students of the Ueno universities of Art who made floats and, in the Japanese style, were carrying them.
The whole thing with music and energy!
I did enjoy Ueno Zoo, I saw a lot of animals I had never seen before and the Park was very beautiful!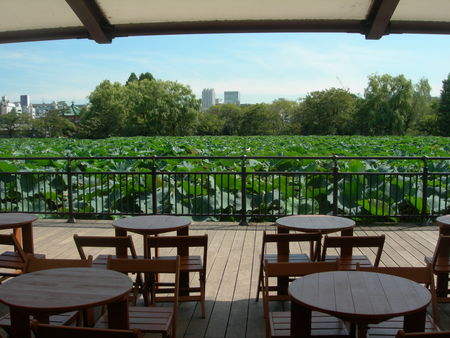 Cf : Facebook for more pictures!
The mosquitos : I didn't think I could be bitten at this period of the year but with 32°C, I've been biten six times... I'll bring my spray with me next time...
明日は、築地です〜。
Commentaires sur First day : Mosquitos and Ueno Zoo - 蚊と上野動物園